Managing your suppliers and your order fulfillment can be a global challenge today, whether you are in wholesale imports, retail consumer goods, brick-and-mortar retail or hypermarket supply.
There is often no visibility into process or supplier performance, slide data and disparate systems make it difficult to communicate and collaborate, and maintaining costs, meeting deadlines, and meeting quality, safety, and regulatory standards is nearly impossible.
Higher production costs
Greater resource needs
Excess inventory from quality issues
Revenue loss
Increased warranty costs
Increased scrap and waste
Lower product quality leading to recalls and customer complaints
Poor decision making from lack of accurate information
Production issues due to supplier change
Increased supply chain risk
Regulatory or customer penalties
Brand erosion
Increased time-to-market and production delays
Delayed reaction time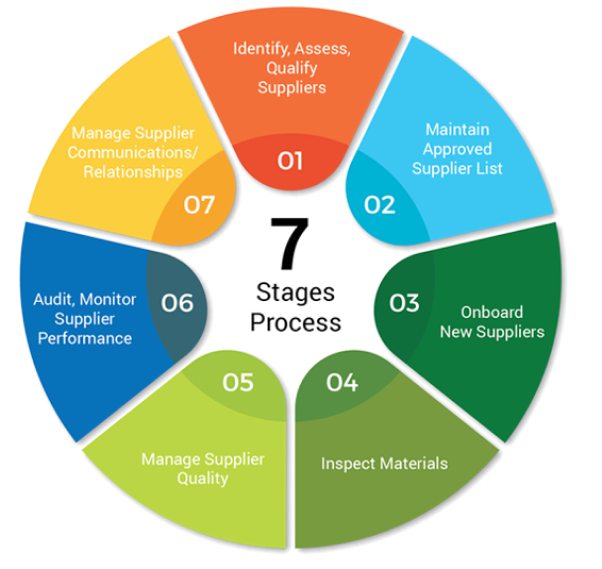 We help You Manage the Complete Order Fulfillment Lifecycle
You know your performance is only as good as your suppliers'. Non-conforming material and delays can lead to product recalls, higher costs and missed revenue opportunities, compliance violations and reputational harm.
With Larkser Supplier Management service, you can stay on top of all elements of your supplier management processes, identifying issues as they arise, managing approvals and changes in real-time, and ensuring appropriate supplier performance and quality standards through consistent audits and reviews.
By digitally transforming how you engage with your suppliers at every step, you ensure that every interaction is performed as it should, nothing gets missed or dropped, and continuity of supply is maintained.
The Benefits Of Larkser Effective Order Management
Having strong supplier management will enable the organization to find cost savings opportunities in the supply chain. By enabling smooth supplier connectivity and collaboration, it drives a new level of efficiency and productivity.
It is not a surprise that most organizations have many suppliers and they need to deal with them simultaneously. A well-structured supplier management process will allow the organization to manage its multiple suppliers all at once.
A supplier management system will allow the organization to streamline information and data regarding the life cycle of the suppliers.
Additionally, it enables organizations to have transparency with the number and type of suppliers they are engaging with.
Supplier Performance Evaluation
The organization needs to know how its suppliers are performing because its performance is dependent on them. Supplier management will allow the organization to evaluate the supplier's compliance and give insights into their performance.
Efficient supplier management can help in finding and evaluating the impact of supplier risks and creating appropriate risk mitigation measures.
Larkser Key Differentiator IT ERP System
Having been e-commerce sellers ourselves, we know what kind of challenges you're up against. Time is in short supply and every moving part seems to take your energy away from what's important: growing your business.
We created the Larkser 360° ERP systerm with the intention of helping e-commerce professionals navigate the sourcing industry more easily, allowing you to view and manage all aspects of your business in one place.
One place with all the information you're looking for!
See all relevant information and updates to all of your projects.
You're able to easily access the status of production, payments, and any other detail.
From invoices to documents, message exchange to air couriers – we've got you covered!
All updates are live, and represent the latest information on hand.
Say goodbye to lengthy email exchanges and misplaced attachments, it's time for modernity to kick in.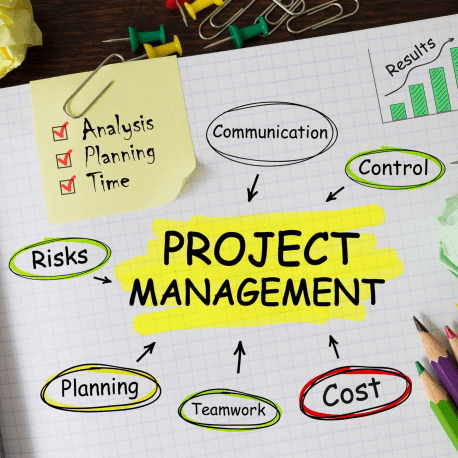 No more attachments lost to the oceans of your overflowing inbox!
All invoices and documents are available on our Portal.
These can be viewed online or downloaded in a PDF format.
This can improve the speed of your business.
If customs urgently request specific documents for clearance, login to the Portal and get all project related documents in one place.
You won't have to wait 12 hours for your Account Manager to come online in China or 2-3 days in case of a weekend.
We provide regular updates to all sourcing and production projects.
Our team will send notes to clients on a regular basis, informing them of any developments.
You Still have your regular communication channels with your Account Managers (AM)
The portal supplements the AM and does not replace them. You can still talk to your AM's through Whatsapp, Skype, E-Mail or calls.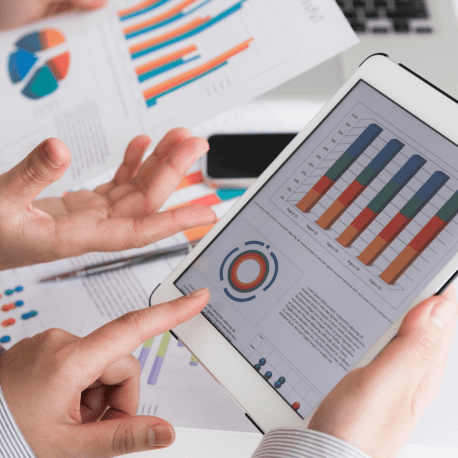 Never miss a key date again. All key dates are always on the Portal, including:
Production Completion
Inspections
Shipment Dates
With everything available in one place, you can plan accordingly
Get Real time E-Mail alerts for important stages of the project, including:
When payments arrive.
When shipment status changes.
When sourcing or production statuses change.
Larkser help customer succeed by identifying the right solution service to meet the unique needs. Don't hesitate to contact us!
Room 1901-11, Phoenix Zhigu Building B, Baoan, Shenzhen, China